Ocean courses are held online, most meet weekly
Watch Now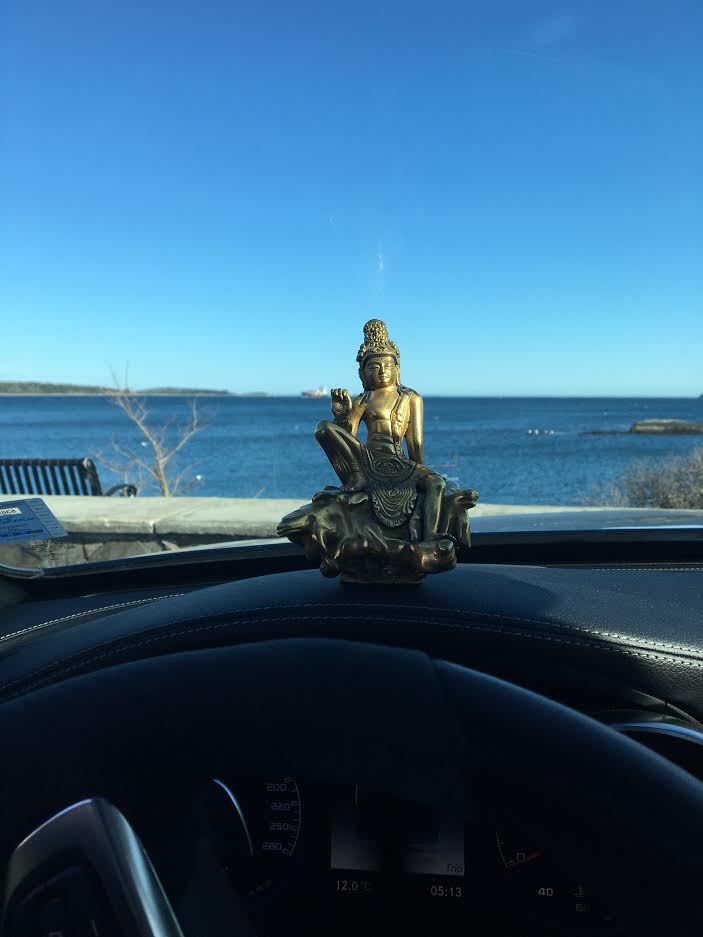 Maitri or Loving Kindness, was central to Trungpa Rinpoche's presentation of basic Buddhadharma and unique in its focus on beginning with oneself. Over the 4 sessions of this course we will contemplate Rinpoche's teachings that emphasized appreciating and using all that we are as the ground of our paths. There will be some assigned readings, brief presentations and ample time for discussion.
Four Thursdays starting May 6 at 7:00 pm Eastern
Open to all, Road Trip I is not a prerequisite
recorded talks and discussions available to new participants
Watch Now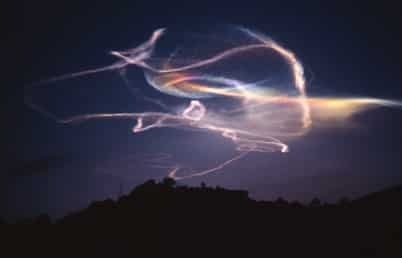 At any level of practice, insight (prajñā or jñāna) into the nature of mind and into the nature of reality plays a crucial role. But if so: What do we really mean here by prajña and jñāna? What is the difference between prajña and jñana? How are prajñā or jñāna experienced, practiced, and realized both in meditation and in post-meditation? This course will explore the five wisdoms in the context of meditation, post-meditation, and daily life based on the Buddhabhumisutra — the classical Mahayana text on this subject.
Eight Thursdays starting October 29, from 6:00–7:30pm Eastern.
Open to all who have received mahāmudrā pointing-out instructions from a recognized vajrayana lineage holder.