Ocean courses are held online, most meet weekly
Available to new participants
Watch Now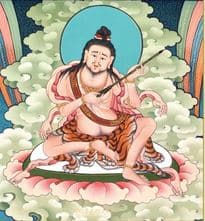 This series will focus on mahāmudrā vipaśyanā practice instructions as gateways to deepening our experiences of the nature of mind.
Eight Wednesdays at 7:00 PM Eastern: 9/30, 10/14, 10/28, 11/11, 11/25, 12/9, 1/6, 1/20
Open to all who have received mahāmudrā pointing-out instructions from a qualified vajrayana lineage holder.
recorded talks and discussions available to new participants
Watch Now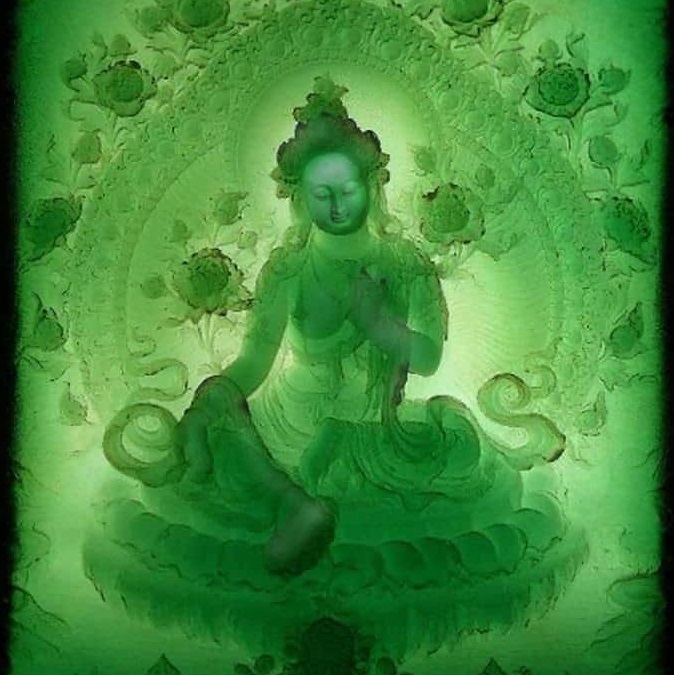 Part Three (starting in March 2020) will explore the practical expression of the five buddha principles; peaceful practices such as Manjushri and Tara; and semi-wrathful practices such as Chakrasamvara and Vajrakilaya.
Three Sundays: Mar 29, April 26, May 24 2020. From 1:00 to 3:00 pm Eastern
Open to Vajrayogini and Chakrasamvara students of the Vidyadhara, including those who received abhisheka from the Vajra Regent or the Sakyong