Watch Now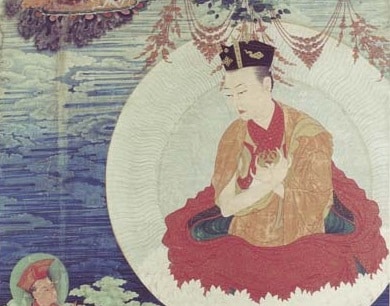 The path of Mahamudra is one of the most direct ways to realize the nature of our mind. Emphasizing contemplative practices based on meditation, our perception is transformed so that we can experience ourselves according to our true nature, ever present within us but covered by emotional and cognitive veils.
The course will include seven lectures on consecutive Thurdays, starting April 21 at 7:00 pm Eastern, plus seven tutorials on the Monday following each class, staring April 25 at 7:00 pm Eastern.
Open to all who have received pointing-out the nature of mind instructions in the mahamudra or dzogchen tradition from a recognized vajrayana lineage holder.