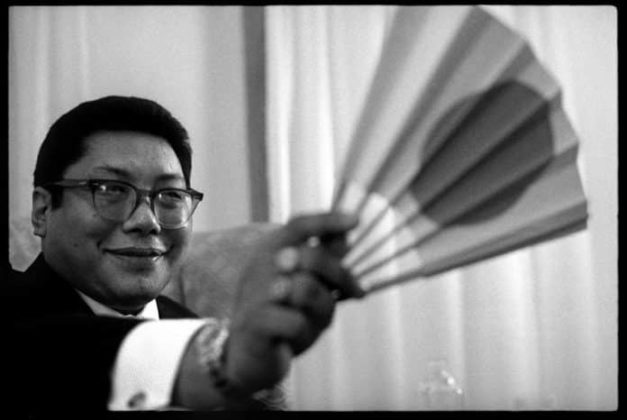 If you are new to Ocean, the first step is registration. Registration is free and requires only your name and email address. You can also login or register using your Facebook or Google account. If you already have an Ocean account, please login.
Once you are logged in, you can sign up for courses and participate in practice sessions. All practice sessions are free of charge. Courses are available by donation.
If you are new to Ocean and would like to participate in restricted classes, please take a moment to answer these questions so that we can make the appropriate courses available to you. Existing Ocean members, who have participated in restricted classes in the past, do not need to answer these questions again.