Watch Now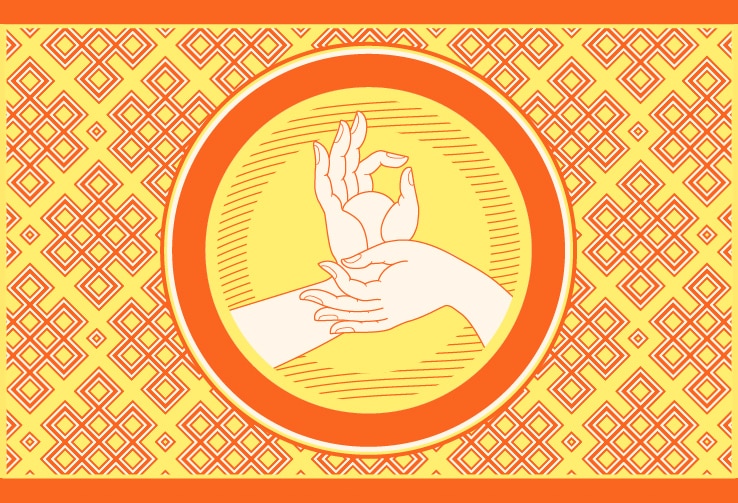 An online Meditation Retreat Featuring Susan Piver.

Join us on Sunday, December 6, 10:00 am - 6:00 pm

The day will include meditation, a talk by Susan Piver, yoga, and discussion groups. This will be a good opportunity for new and experienced practitioners to come together, to touch in with a sense of community and group practice.

Meditation instruction will be available for those who request it.