In Part One we listened to the first four talks of Rinpoche's seminar, The Six States of Bardo, which took place in Allenspark, Colorado in 1971.
Please join us in listening to and discussing the final five talks of this seminar as we continue to explore the Vidyadhara's teachings on Bardo and the connection with the six realms in which we find ourselves.
Participation in Part One is not required to join this new course.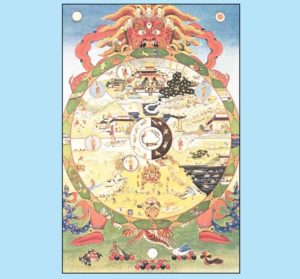 About the Instructors