Photo of Changling Rinpoche by Marvin Moore
Changling Rinpoche will teach on the mahayana Saturday and Sunday morning, March 26 & 27.
As the abbot of the Sechen Monastery Shedra (monastic college), he holds a post previously held by such illustrious lamas as Mipham the Great (1846–1912), Sechen Gyaltsap (1871–1926) and Khenpo Gangshar (one of Trungpa Rinpoche's main teachers, 1925-?). Changling Rinpoche was warmly received when he began to travel and teach outside of Nepal, beginning in 2002 in Australia, 2004 in North America and 2005 in Europe. His youthful enthusiasm combined with his amazing knowledge of Buddhist doctrine and command of the English language makes his teachings an enriching experience for all who attend. Rinpoche has the remarkable ability to seemingly defy time by including in a single talk an in-depth analysis and exposition of the sutra and tantra paths.
This will be the sixth course that Changling Rinpoche has taught on Ocean.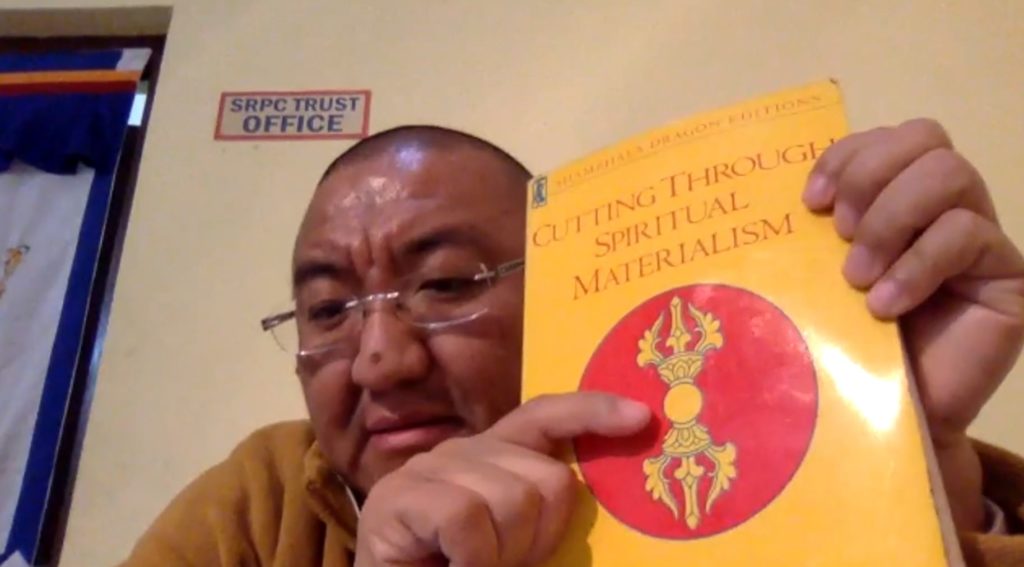 About the Instructors