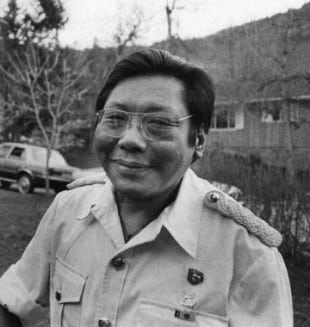 Ngöndro Resources for CTR Lineage Tantrikas
This group is for Kagyu ngöndro practitioners who have received vajrayana transmission in the lineage of Vidyadhara Chogyam Trungpa Rinpoche. It does not appear publicly on the Ocean site.

Members of this group will find it only by clicking "My Courses" in the upper right-hand corner.

If we have overlooked someone who should be included in this group, please ask them to get in touch through the CONTACT US link above.

The main group called the Kagyu Ngöndro Practice Group, which is open to CTR tantrikas, the Siddhartha's Intent ngöndro gar, and others, can be accessed from the PRACTICE menu above.

The reason for this sub-group is that here you will find ngondro resources not available to students of other traditions.
Get Started
This course is currently closed